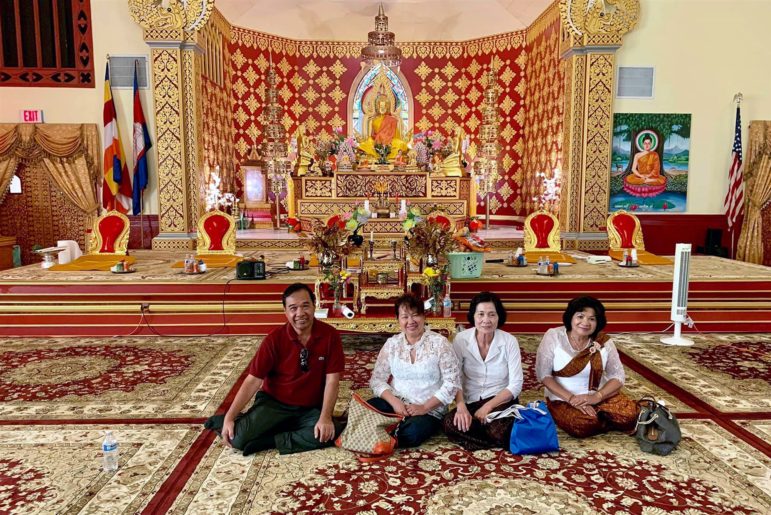 A community wellness program is demonstrating the benefits of culturally sensitive mental health care for Cambodian Americans, a group that has struggled to benefit from mainstream services.
Thanks to in-language workshops about mental health and culturally specific social activities, the majority of participants reported reductions in symptoms of depression and past trauma, highlighting the need for such programs in marginalized communities.
The results are significant given the lack of culturally sensitive mental health care programs for Cambodians, said community leaders with the Cambodian Advocacy Collaborative, an association of five organizations in Southern California that conducted the program.
"The reduction of symptoms of past trauma was really important for us," said Susana Sngiem, executive director of United Cambodian Community of Long Beach, part of the collective. "The strategies that we provide really help our genocide survivors be able to cope with the trauma that they experience."
Read more about NBC's coverage of the  Cambodian Association of America here