Improving Health Care Access and Quality for All
The UC Davis Center for Reducing Health Disparities (CRHD) takes a multidisciplinary, collaborative approach to the inequities in health access and quality of care. This includes a comprehensive program for research, education and teaching, and community outreach and information dissemination. The center builds on UC Davis' long history of reaching out to the most vulnerable, underserved populations in the region. A comprehensive medical interpretive services program helps overcome limitations in access for those who don't speak English. Its regional telehealth network provides a high-tech link between UC Davis physicians and smaller clinics around the state that cannot afford to maintain medical specialists on staff. The center represents a major commitment to addressing community needs that goes well beyond the traditional service role of an academic medical center.  It is a program designed not only to raise awareness and conduct critical research, but also intended to actually assist those communities whose needs have never been addressed and met by the traditional health-care system. The center's wide-ranging focus on health disparities includes an emphasis on improving access, detection and treatment of mental health problems within the primary care setting. It will also focus efforts on achieving better understanding into the co-morbidity of chronic illnesses such as diabetes, hypertension, pain conditions, and cancer with depression.
The mission of the Center for Reducing Health Disparities is to promote the health and well-being of diverse communities by pursuing research, training, continuing education, technical assistance, information dissemination within a prevention, early intervention, and treatment framework that recognizes the unique cultural and linguistic contexts of these populations.
The CRHD is guided by the following strategic directions:
1. Engaging in innovative research leading to intervention development and cultural tailoring of state-of-the art interventions for system change
2. Facilitating development, implementation, replication, and dissemination of evidenced-based practices, practice-based evidence, and community-defined evidence within underserved communities
3. Developing effective outreach and engagement models for specific communities to increase access to and utilization of health services
4. Focusing on solutions to improving individual and community/population health outcomes
Community Outreach and Engagement
To build more awareness about access and quality of care issues within ethnically diverse populations.
Research
To advance innovative investigations that help a better understanding about the causes and consequences arising from disparities in health care.

Education and Mentoring
To expand opportunities for minority health and research training through a rigorous mentoring program in applied health disparities research.

Training
To help leaders develop comprehensive strategies to improve their quality of culturally and linguistically appropriate services.

Partnerships and Collaboration
To strengthen or establish collaborations with community-based organizations and other groups that will help increase organizational capacity.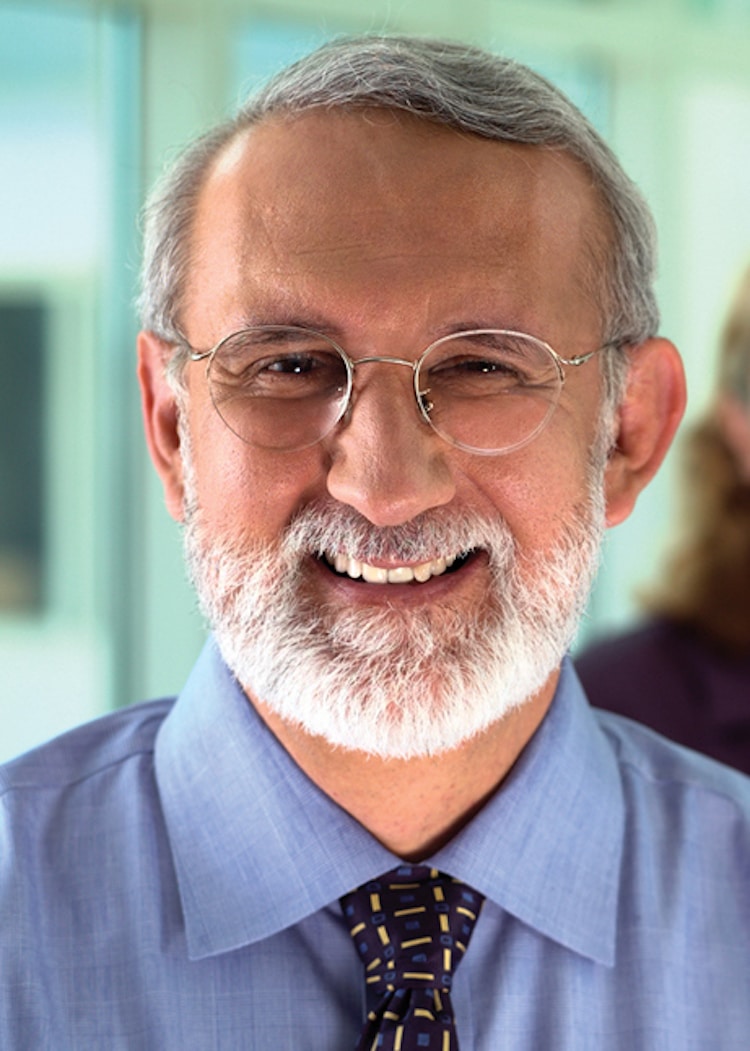 Sergio Aguilar-Gaxiola, MD, PhD
is Professor of Clinical Internal Medicine, School of Medicine, University of California, Davis. He is the Founding Director of the Center for Reducing Health Disparities at UC Davis Health and the Director of the Community Engagement Program of the UCD Clinical Translational Science Center (CTSC). He was co- chair of the NIH/CTSA Community Engagement Key Function Committee and Collaboration/Engagement Domain Task Force Lead Team, and currently co-chairs the Collaboration & Engagement Enterprise Committee's Health Disparities Workgroup. He is a member of the National Advisory Council of the Substance Abuse and Mental Health Administration (SAMHSA) – Center for Mental Health Services (CMHS), and board member of the California Health Care Foundation, Physicians for a Health California, Peer Health Exchange, and the Public Health Institute. He is a national and international expert on health and mental health comorbidities on diverse populations. Over the last two decades, he has held several World Health Organization (WHO) and Pan American Health Organization (PAHO) advisory board and consulting appointments and is currently a member of the Executive Committee of WHO's World Mental Health Survey Consortium (WMH) and its Coordinator for Latin America overseeing population-based national surveys of Mexico, Colombia, Peru, and Argentina and regional survey of Brazil, and two surveys of the city of Medellin, Colombia.

Dr. Aguilar-Gaxiola's applied research program has focused on identifying unmet mental health needs and associated risk and protective factors to better understand and meet population mental health needs and achieve equity in health and mental health disparities in underserved populations. He is also very active translating health, mental health and substance abuse research knowledge into practical information that is of public health value to consumers and their families, health providers, service administrators, and policy makers. Dr. Aguilar-Gaxiola is the author of over 180 scientific publications. He is the recipient of multiple awards. Dr. Aguilar-Gaxiola is currently serving as co-chair of the Steering Committee of the National Academy of Medicine (NAM) Assessing Meaningful Community Engagement in Health and Health Care, a project of the NAM Leadership Consortium and the Robert Wood Johnson Foundation.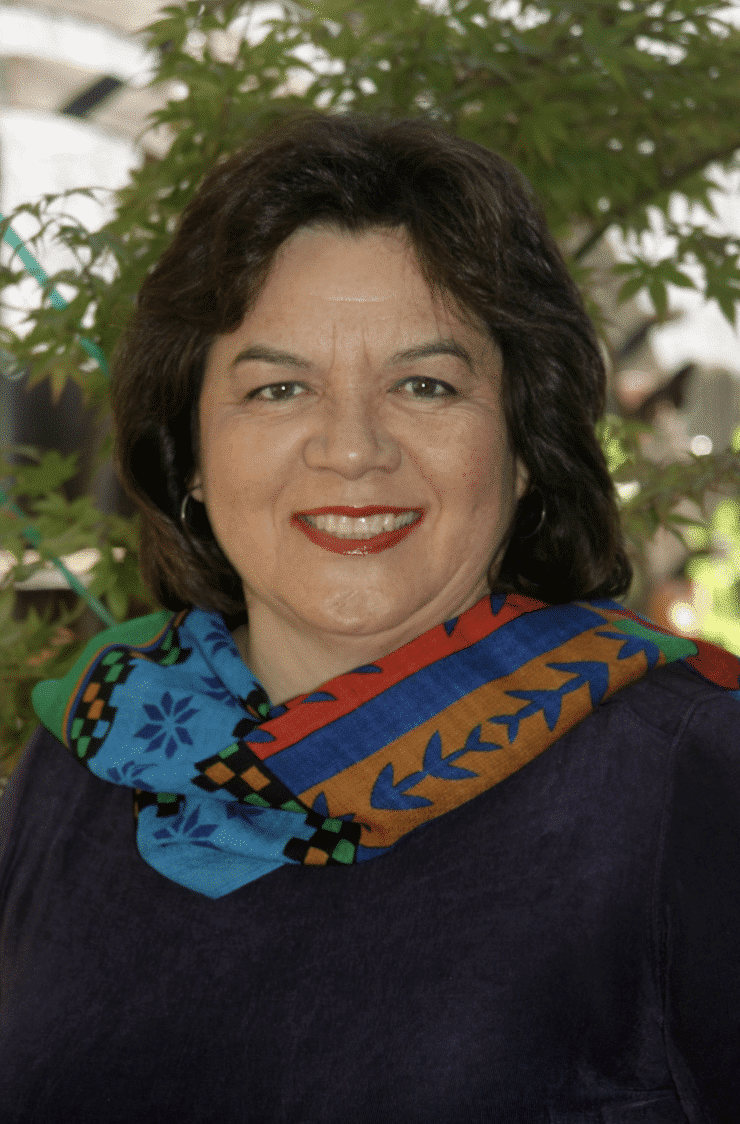 Rachel Guerrero, is a License Clinical Social Worker, with over 40-years of experience in the field of mental health both as a direct services provider and public mental health state administrator. In 1998 she served as the first Chief of the Office Multicultural Services for the CA State Department of Mental Health. For twelve years and in partnership with many community stakeholders, she had the lead responsibility to develop strategies and policies to address solutions for the elimination of health disparities and inequities found in public mental health county programs that were adversely affecting California's racial, ethnic and cultural communities. In 2008, under her leadership as part of the Prevention and Early Intervention (PEI) component of the Mental Health Services Act, the California Reducing Disparities Project was conceived and over $60 million dollars were successfully secured for funding this project. This new investment funded 5 population groups, Native American, Latino/a/x, African American, Asian Pacific Islanders, and LGBTQ. Each of these communities' has experienced historical disparities to treatment. The goal of this project is to identify solutions to reduce these disparities. This requires investing in "Community-Defined Evidence" which is developed by evaluating treatment strategies that are culturally and linguistically competent as defined by the communities' themselves. In 2010 she retired from the State Department of Mental Health.

She currently managers her own consulting and training practice, Guerrero Consulting in Sacramento, CA. She continues in her commitment for social justice for underserved and un-served communities. In 2016 she began work with UC Davis, Center for Reducing Health Disparities, Latino Technical Assistance team as a consultant to the California Reducing Disparities Project. Ms. Guerrero's social justice leadership efforts have been recognized with many state and national awards.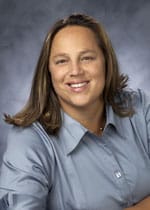 Dr. Heather Diaz is an Associate Professor at Sacramento State University in Health Sciences, assigned to the Community Health Education curriculum. In her role as an Associate Professor, she teaches courses focused on: Community Planning and Evaluation (Grant Writing), Health Epidemiology, Disease Prevention- all taught with a focus on issues of health equity. She also works on various campus based projects aimed to improve the lives of the diverse student body, including an international foreign language project offering a Spanish certificate for students interested in the community health field. The certificate includes coursework aimed at improving the Spanish language ability in students using community health vocabulary and examples, culturally appropriate and sensitive case studies, and an immersion experience working with a local based CBO serving the Spanish speaking population. Dr. Diaz also serves as a managing partner/lead consultant of Community Health Insights, a non-profit entity aimed at changing the lives of community members living in the greater Sacramento and Northern California area through strategic planning, assessment, and evaluation design. Since 2000, Dr. Heather Diaz has worked to improve the lives of vulnerable populations through public health program development, communitywide health/social assessments and program evaluation consulting. Her early work as a public health professional focused on a variety of programs aimed at improving the lives of immigrant Latino residents in the public health areas of Type 2 Diabetes and Cardiovascular Health. Her graduate research focused on the influence of acculturation status on exercise and healthy dietary habits of Latino adolescents, which has been widely published.

Since 2006, Dr. Diaz has been involved in over 20 community health needs assessments (CHNA) directed at identifying unmet health needs of diverse communities stretching from the San Francisco Bay to San Joaquin County to the California/Oregon border. These assessments combine both quantitative and qualitative approaches to identify unmet community health needs and specific populations experiencing health disparities. These assessments assist in targeting Community Benefit funding by area hospital systems to improve population health at the local level. Dr. Diaz has served as a special public health consultant to Sutter Health Systems, Kaiser Permanente, Dignity Health, San Joaquin County Public Health, Solano County Public Health and UC Davis Health Systems since 2007 on the development of the CHNAs and the direction of the resulting community based improvement plans. In 2013, Dr. Diaz was the lead grant writer on the Community Transformation Grant funding, granted to Sierra Health Foundation, which aimed at improving the lives of diverse populations in the greater Sacramento County area. This funding has led to large shifts in collaboration among area local CBOs serving diverse communities and other health initiatives. Dr. Diaz has extensive experience as an evaluator, including teaching program evaluation at both the graduate and undergraduate levels. In addition to serving as the principal investigator of various community based programs (responsible for the evaluation of the programs), she has also served as an evaluation consultant to local health systems since 2005 (Dignity Health, Sutter Health and Kaiser Permanente). Dr. Diaz has provided many special trainings and workshops on evaluation for agencies working with diverse communities. In 2013, she served as a presenter/trainer to the UC Davis Center for Reducing Health Disparities providing a presentation on program evaluation to CBOs working with Latino communities. In addition, Merced County Department of Public Health, Sutter Health System and various local CBOs have participated in evaluation training under her direction. Current projects include working with the Sutter Health System Regional office of Northern California to assist in the development of a training module for all Community Benefit staff on the evaluation of community based implementation plans. In June 2015, Dr. Diaz served as a special evaluation consultant to the California Department of Public Health on the evaluation of the Teen Dating Violence Pilot Project assisting with the final analysis and presentation of a mixed methods evaluation approach using case study analysis. Currently, she serves as an evaluation consultant on the Technical Assistance Team from the Center for Reducing Health Disparities, as a part of the California Reducing Disparities Project.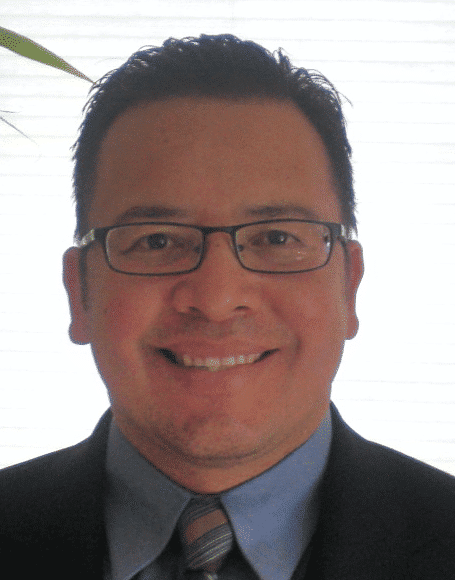 Dr. Gustavo Loera is an educational psychologist and researcher in community mental health and wellness. For the past two decades, his work in education and research has been devoted to historically underserved communities in addressing health and educational disparities. In the area of leadership and training, Dr. Loera has worked with school districts, government agencies, counties, and community- based organizations in capacity-building and advancing California's career technical education and workforce development in health sciences and medical technology. Working with Mental Health America of Los Angeles and the California Department of Education, he has helped develop college and career readiness frameworks and evaluated the effectiveness of career academies. He also developed standards in behavioral health now in use at the state-level for career pathways, including workforce development for the mental health industry.

Dr. Loera is also working with high schools and their districts across the state to implement a prevention and early intervention model to address students' and their families' mental wellness and ensure their full participation in school and community life. This work also builds on the increasing importance of a diverse health and mental health workforce as a critical factor in closing the treatment gap and improving access, availability, appropriateness, and advocacy to quality health care. Dr. Loera is currently helping with statewide efforts to reduce mental health disparities as a consultant with the UC Davis Center for Reducing Health Disparities using a comprehensive community engagement approach to increase participation of underserved populations in mental health treatment.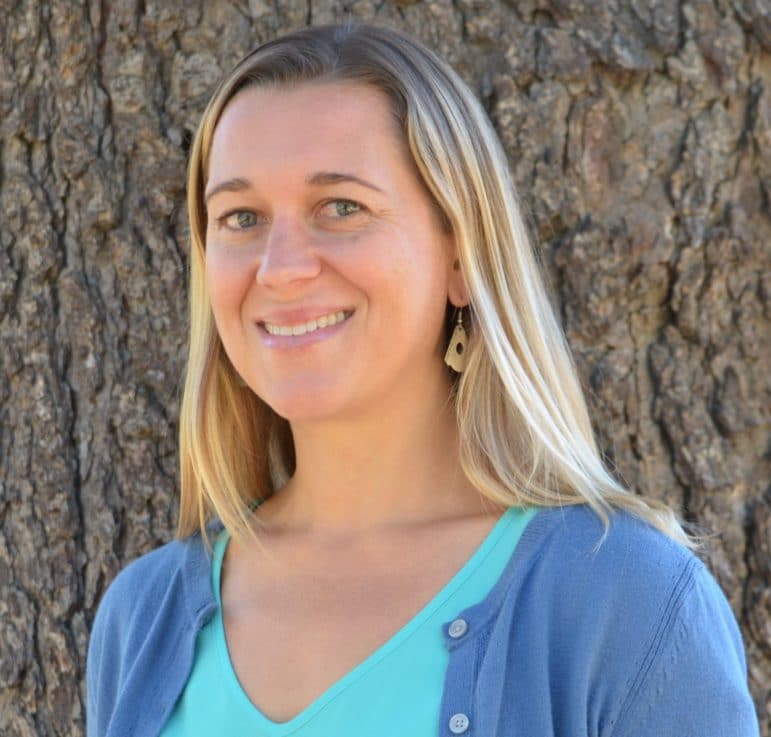 Cassie is the Senior Project Manager for the California Reducing Disparities Project (CRDP) for the Center for Reducing Health Disparities at UC Davis Health. Cassie manages and oversees technical assistance, training, information dissemination and program evaluation for a group of 7 Latino-serving community- based organizations implementing innovative community defined evidence practices in mental health prevention and early intervention.   

Cassie has over 15 years of experience working in global health and community development. For more than 10 years, Cassie worked for international NGO Freedom from Hunger, now Grameen Foundation, to improve the lives and well-being of marginalized, rural populations—primarily women—in developing countries. In her most recent position as Health Director, Cassie led the organization's integrated health strategy and technical assistance for programs in Africa, Asia and Latin America. Cassie has managed projects and collaborated with a number of diverse stakeholders in West Africa, South America, India and the Philippines. Prior to joining Freedom from Hunger, Cassie worked with the Latino Health Access Network in New Orleans and with organizations in Mexico and Kenya on microfinance and HIV & AIDS projects. She served as a Peace Corps volunteer in Honduras, focusing on maternal and child health. Cassie holds an MPH from Tulane University's School of Public Health and Tropical Medicine and a Bachelor's degree from the University of Washington. Cassie currently serves on the board of directors for Puente a la Salud Comunitaria, a non-profit organization based in Oaxaca, Mexico.
Principal contact persons
Sergio Aguilar-Gaxiola, CRHD Director and Principal Investigador
aguilargaxiola@ucdavis.edu

Andrea Nuñez, CRHD Chief Administrative Officer
acnunez@ucdavis.edu

Cassie Chandler, Senior Project Manager
clchandler@ucdavis.edu
Read our brochure for more information.